Latest on our Blog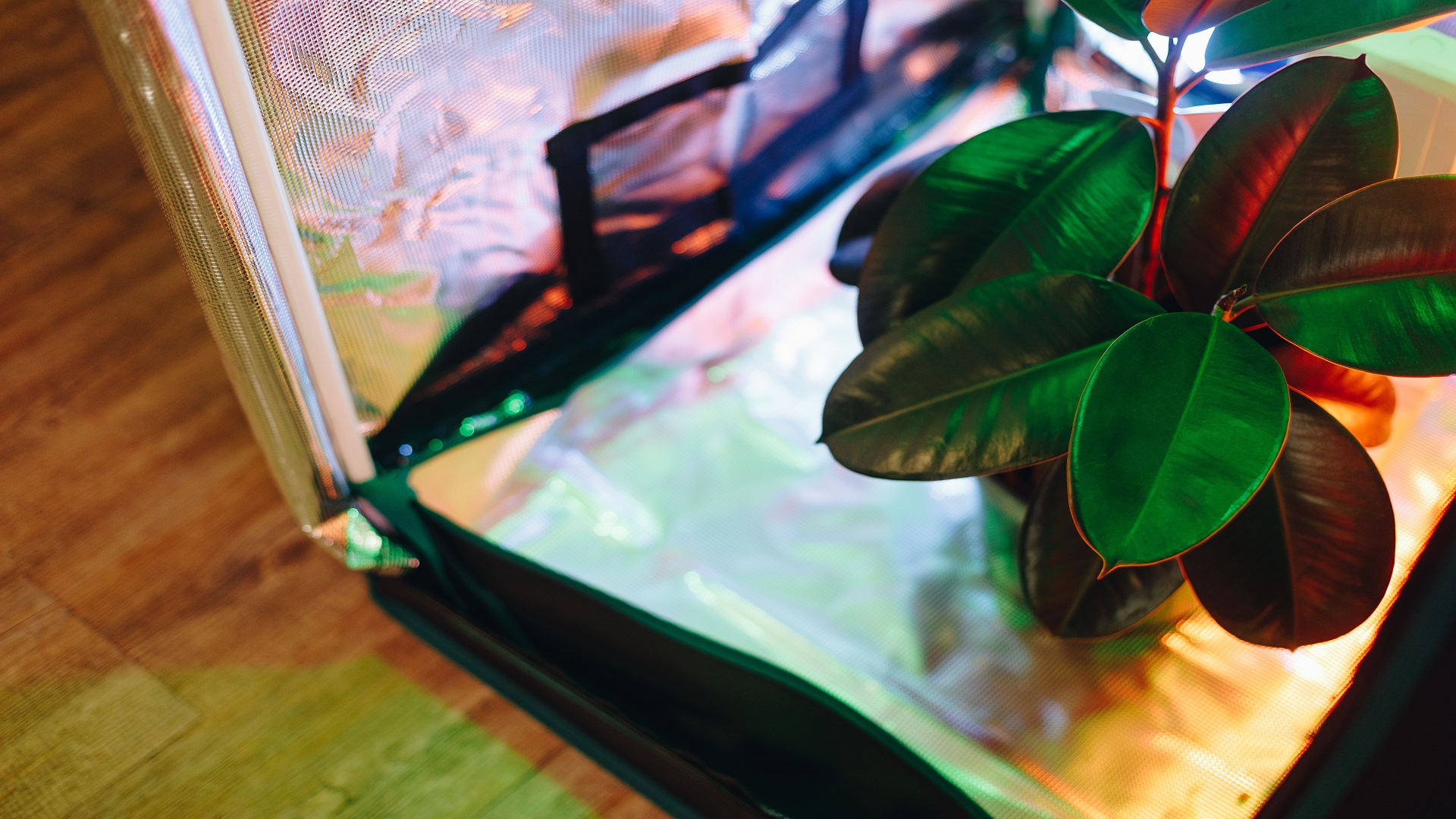 New to growing cannabis indoors? Learning how to grow a sensitive plant like cannabis for the first time can be daunting. It's easy to feel overwhelmed by all the info out there – especially as everyone is portraying a 'perfect' result. Trying too many things in the beginning and not focussing on the basics can cause a lot of disappointment.
We've put together the most important do's and don'ts to help you get started and keep going with sustainable results.
The end-of-year silly season is here, with many people wanting to go away after a tough year. But what about your precious plants at home? Leaving your grow for an extended time can cause you stress and result in you not enjoying your well-deserved break. Fear not – with SASH you'll still have eyes and ears on them, 24/7! Below are some ways in which the features of a SASH controller that helped you during the year can also give you complete peace of mind while away.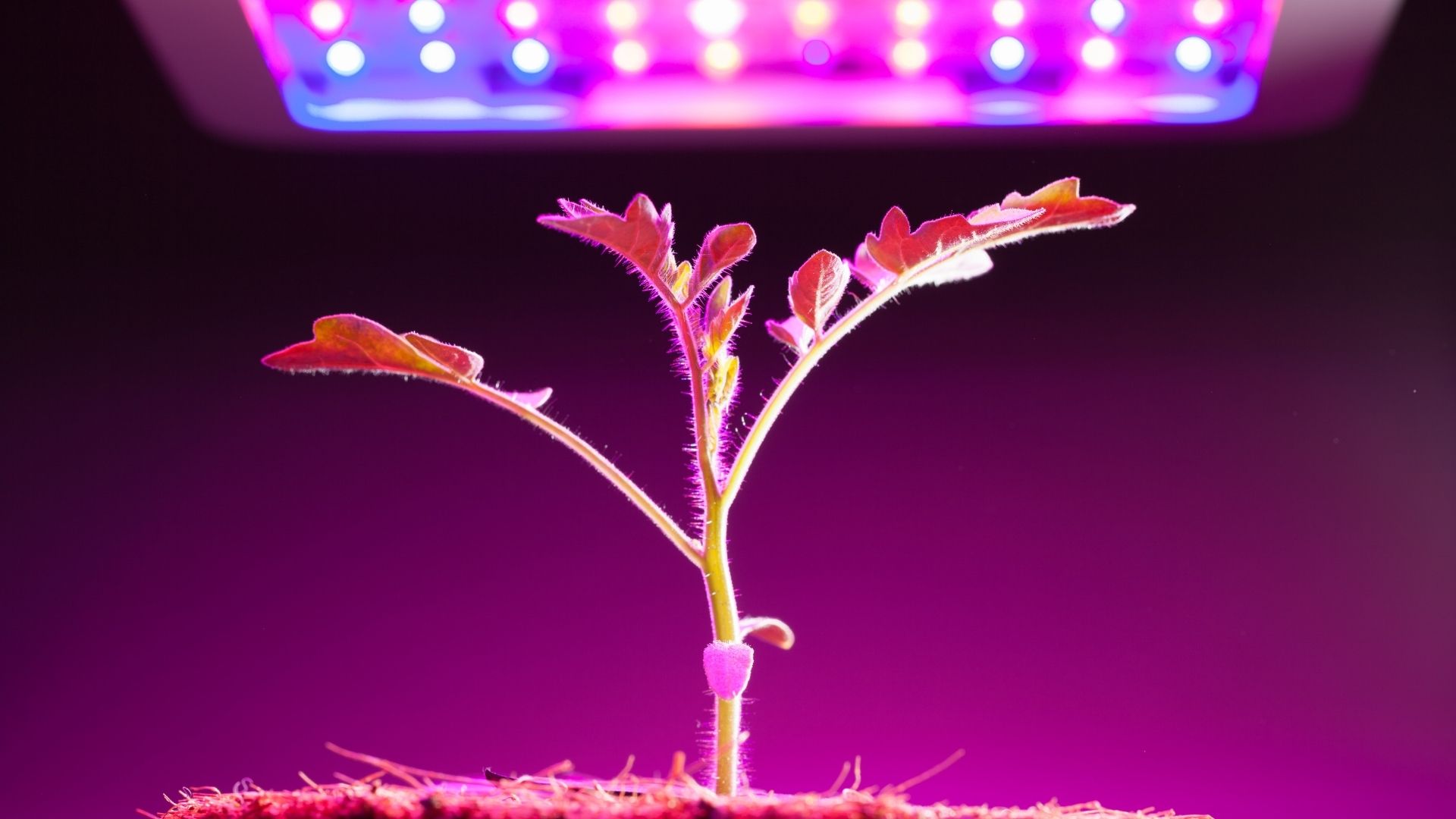 Are you looking to level up your indoor plant growing game? Whether you're a first-time indoor grower or have been experimenting for a while, you'll know that plants like cannabis or vegetables are particularly sensitive to fluctuations in heat, light, watering and nutrients. They need almost round-the-clock monitoring and care. But how is that possible when you have a day job and have to deal with load shedding and high electricity prices – never mind not knowing when something is going wrong?